Links
The Sheboygan Press The local newspaper.
City of Sheboygan Home Page The official city website.
Sheboygan County Government The official county website.
Sheboygan County, Wisconsin: Home Page brought to you by All About Wisconsin, Inc., it has a county map, climate tables, and local events.
Sheboygan Chamber of Commerce Their official site.
The Sheboygan Area School District The official SASD website.
Mead Public Library - Sheboygan Wisconsin
WHBL -- local radio station website
Sheboygan County Historical Research Center Homepage A nice site, but it is better to visit in person. They are located in Sheboygan Falls.
Sheboygan Falls, Wisconsin, Chamber-Main Street The Sheboygan Falls Chamber of Commerce Website.
Sheboygan Falls School District Their official site.
Travel Photos of Galen R Frysinger, Sheboygan, Wisconsin Where has Galen NOT been? Lots of photos of Sheboygan.
Carey's Antiques and Collectibles This is a wonderful site. If you are looking for any old yearbooks (lots of Sheboygan yearbooks), historic Sheboygan books, and collectible odds and ends, this is the place to start.
Carey's Postcards Another great site, if you are looking to purchase some old Postcards.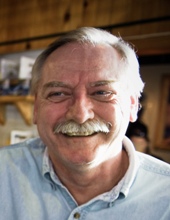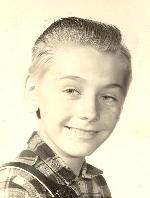 If you live in the Sheboygan area, and/or have yearbooks or other materials that you would be willing to lend, let me know. All items would be handled with great care, and returned in the same condition. Email me at Carey Federer and I will be in touch.

<!donations> Help us to fund the time and effort to make this website the best that it can be. <! end donations>